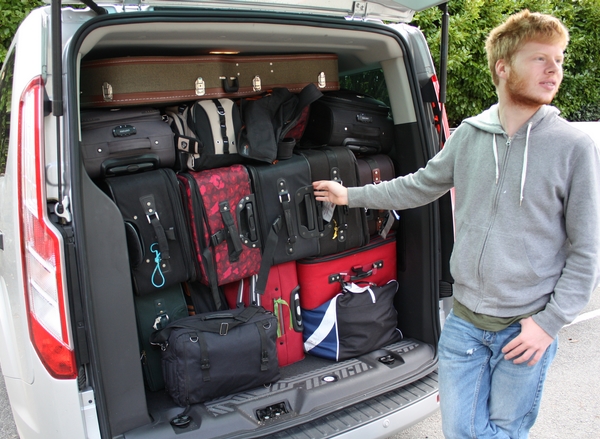 This will be our 25th year ministering in Eastern Europe.
Join us as part of a team, with your full itinerary taken care of - come and bring your gift. Stay at our base and from their reach out to the needy and the spiritually hungry. We provide orientation and training as necessary. Its the experience of a lifetime.
Dates to be determined - probably towards the end of July.
Contact us for more information. An application form is available as a download in the side menu. Please scan and return or print and mail to Box 2161 St. Marys ON, N4X 1A1