Missions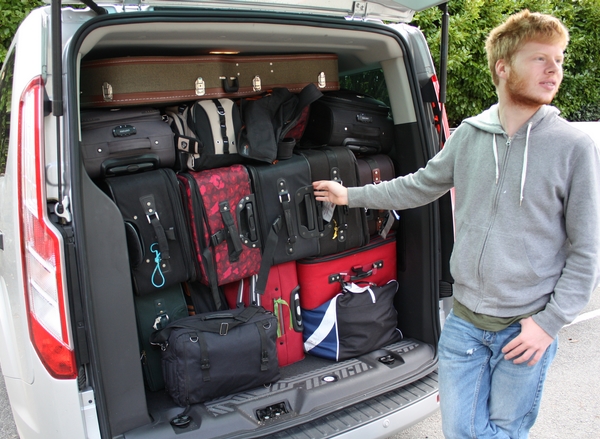 Join us on the journey of a lifetime. This video is your invitation.
Join us for a team trip - start now! First, pray and ask God - ask Him for help to make it a reality.
Dates of upcoming trips are shown below. You need to send in an application form - available by clicking the link below.
You can raise funds for the trip after you are accepted on to a team. Donations raised are contributions to Worship With Us for missions. As a Canadian Charity, Worship With Us issues a Canadian income tax receipt for all donations towards missions expenses. (Receipts are issued after year end).
To download an application form (.pdf file) click here.
If you have been with us before and need an application please click here.
You are invited - join us with a team in short term mission to Eastern Europe. This life changing experience will make a difference in the lives of many - you will make new friends as you experience the warmth and welcome of very different cultures. We are in pursuit of a dramatic encounter with God. Bring your gift and see God move as you step out in faith.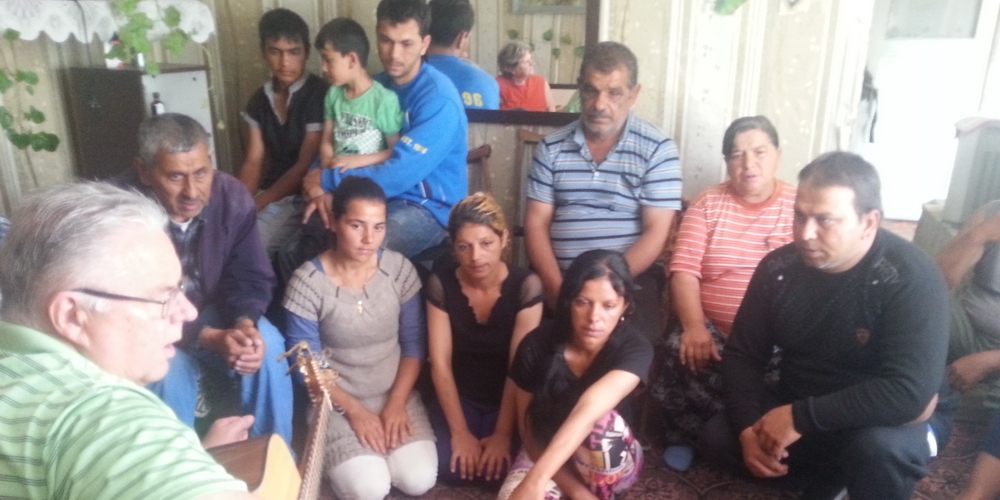 Our next team trip will be in July, 2020 and will include 4 days in Israel. Contact us now!